Phill Club
Reserve your unforgettable experience.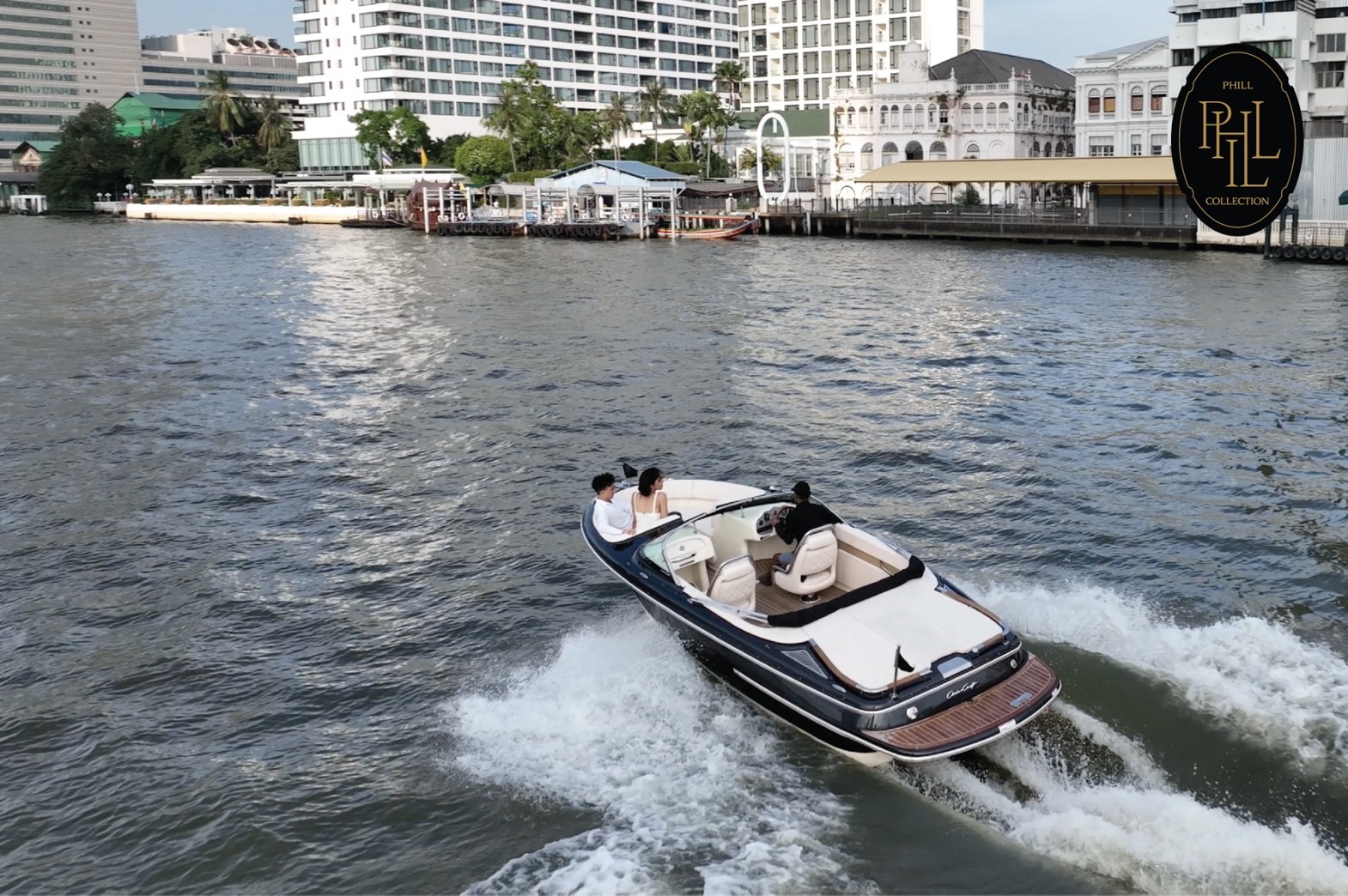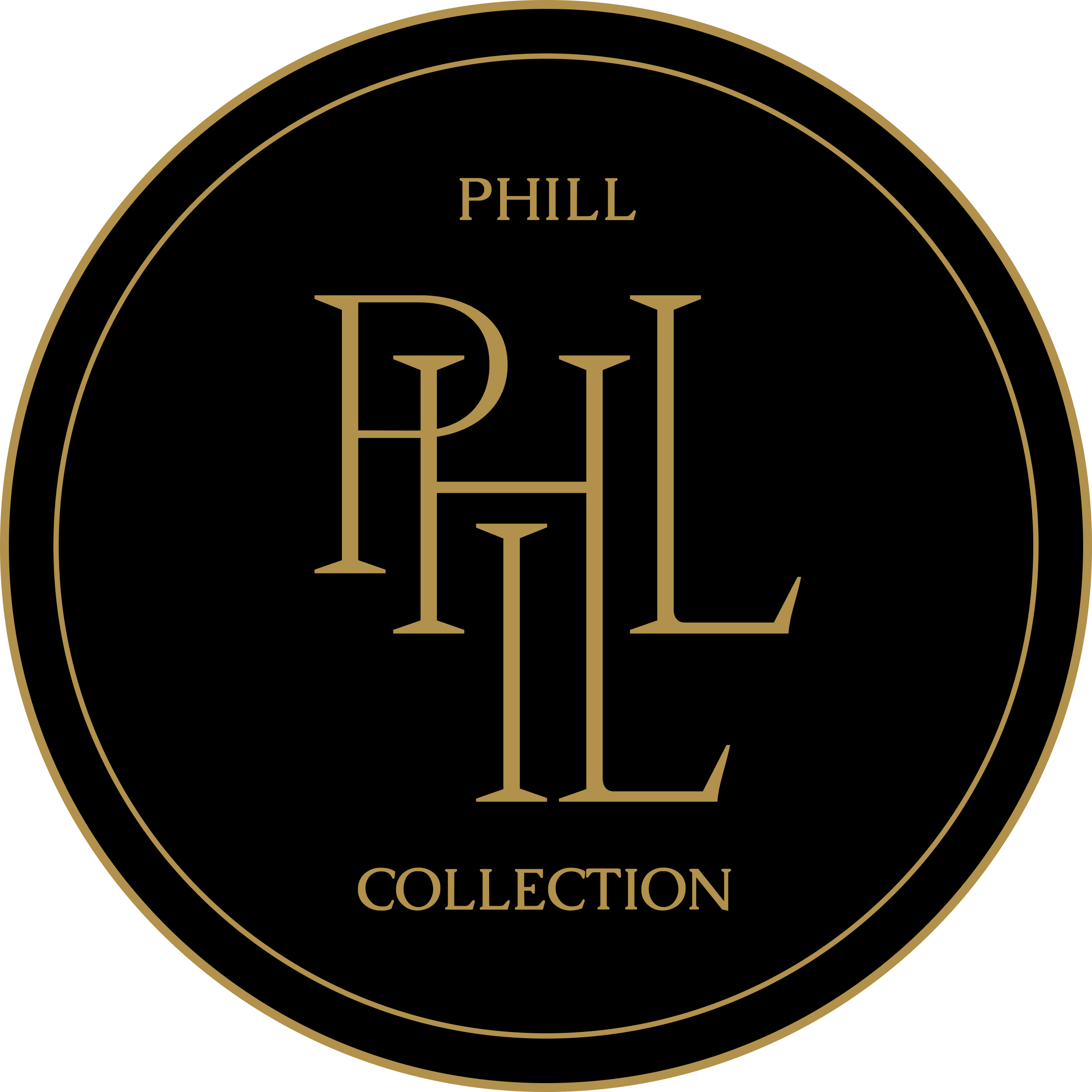 Start from
12,000
Phill
CHRIS-CRAFT CARINA 21
1 Hour (30 Mins. Cruise + 30 Mins. Chill)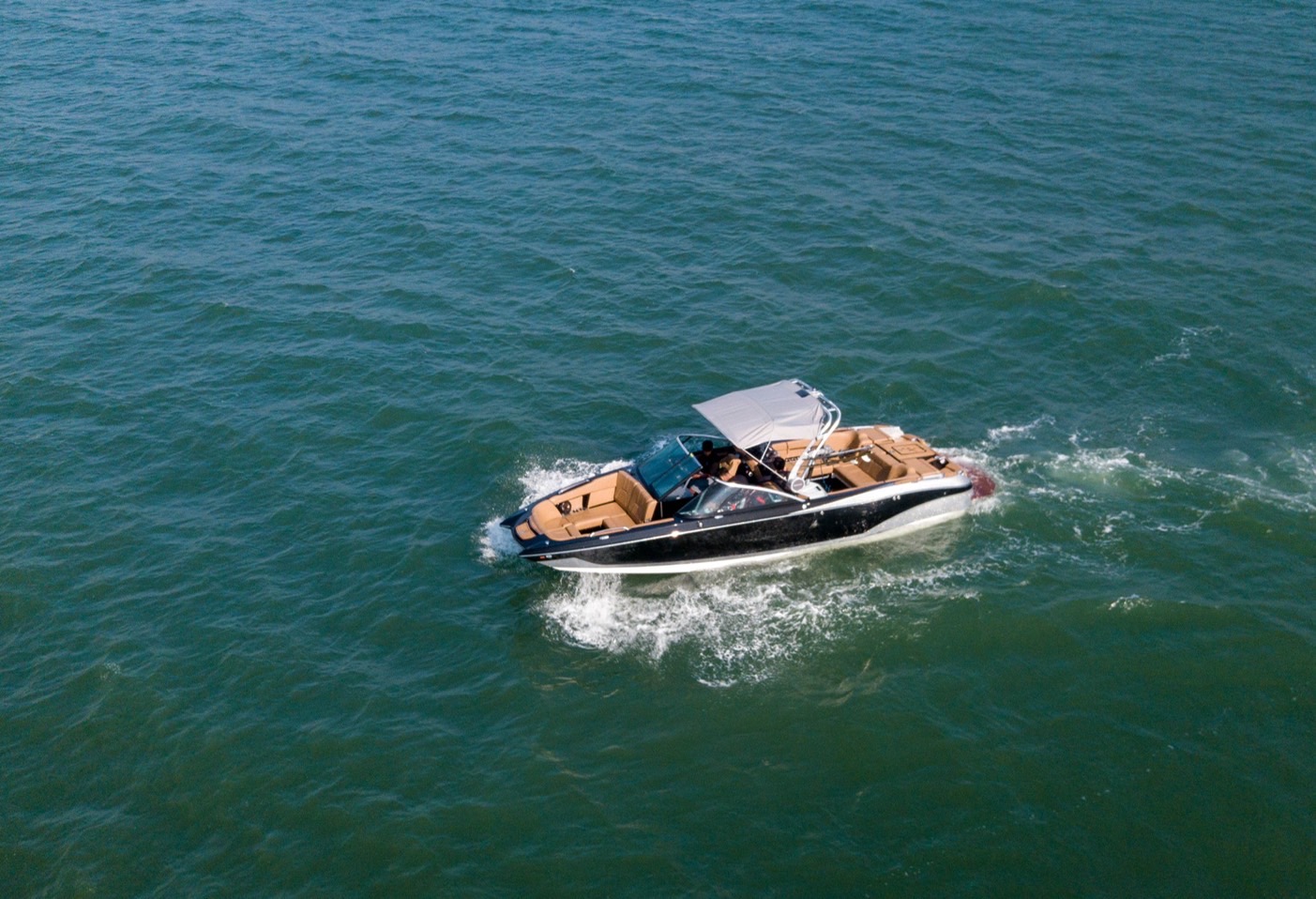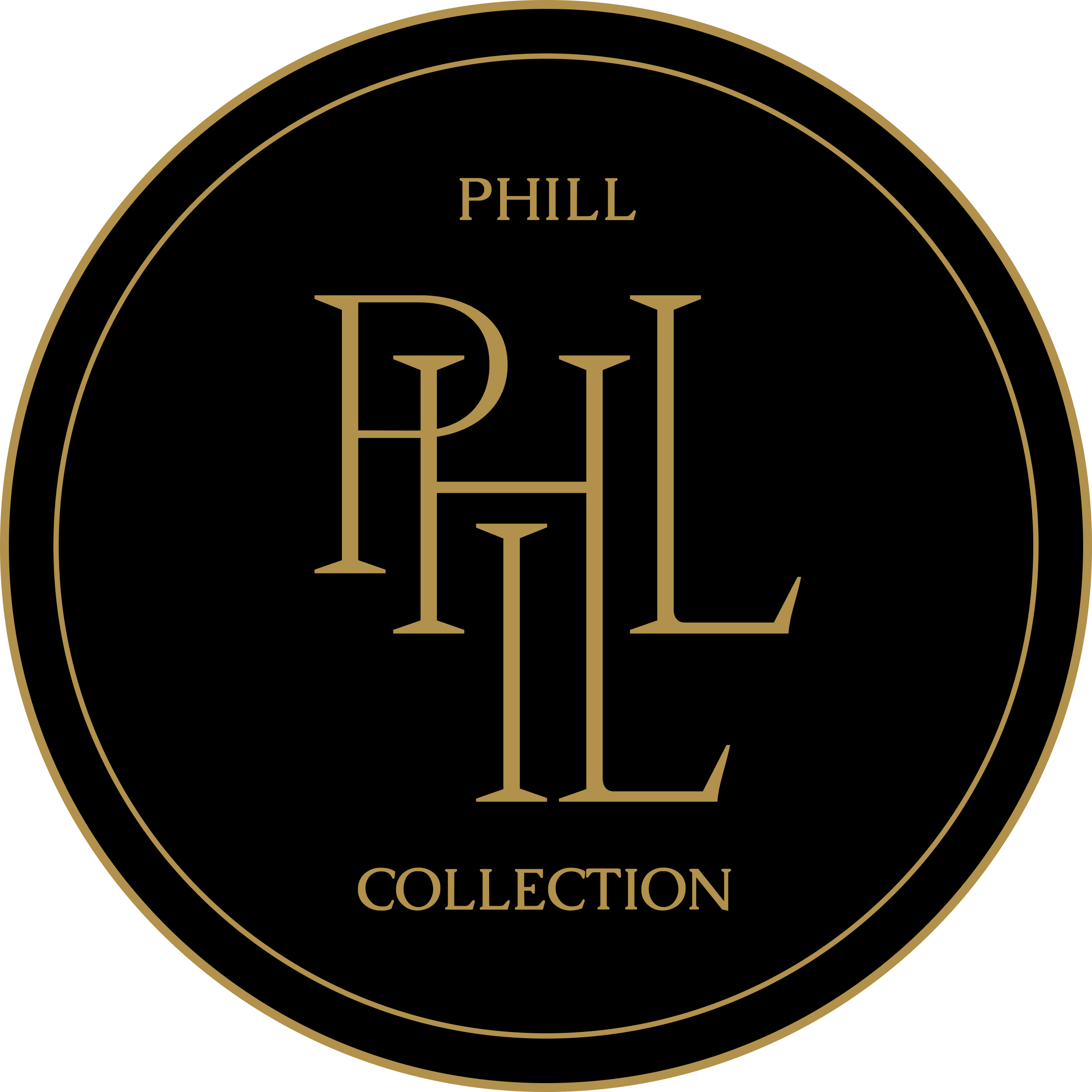 Start from
18,500
Philly
MASTER CRAFT X26
1 Hour (30 Mins. Cruise + 30 Mins. Chill)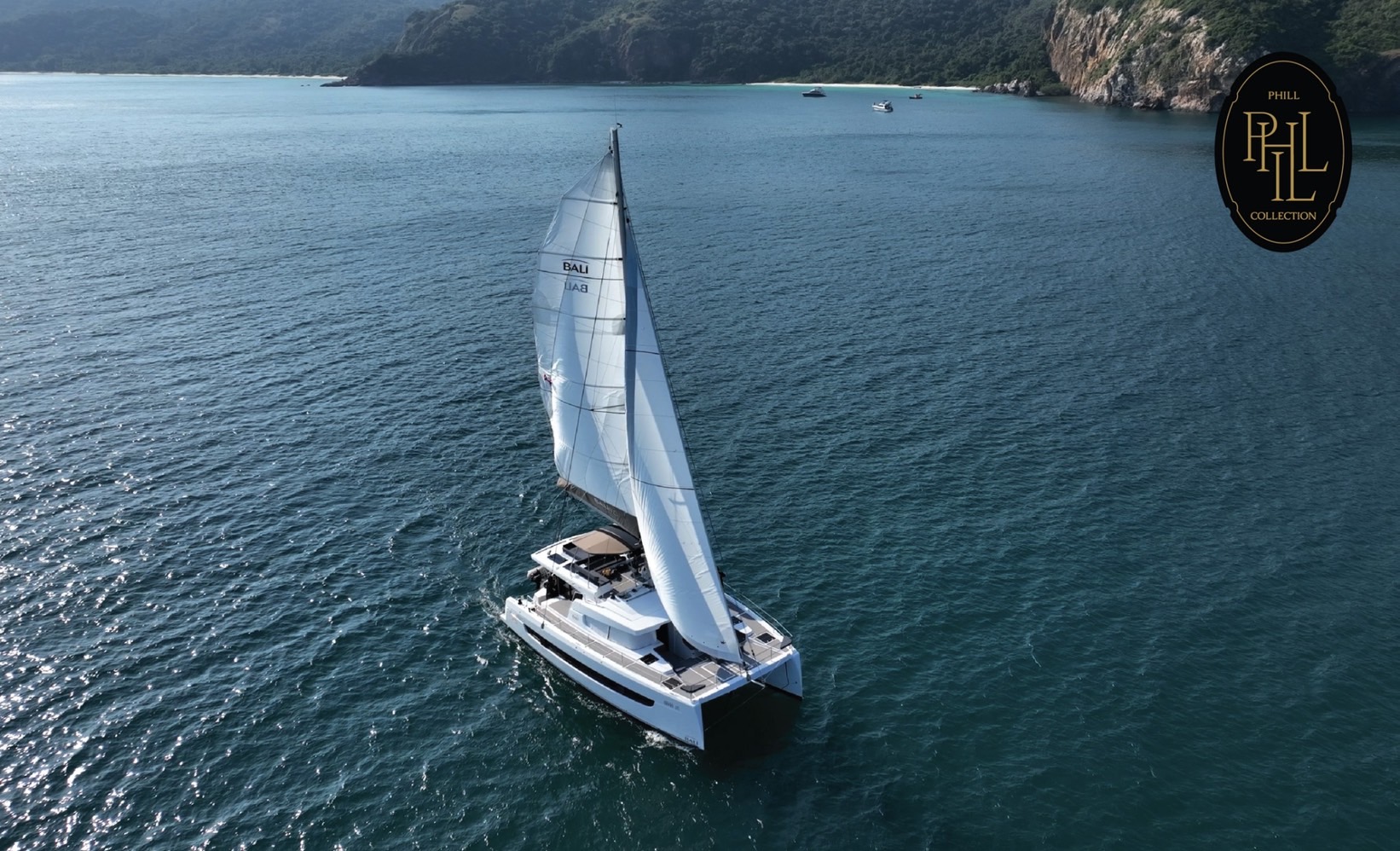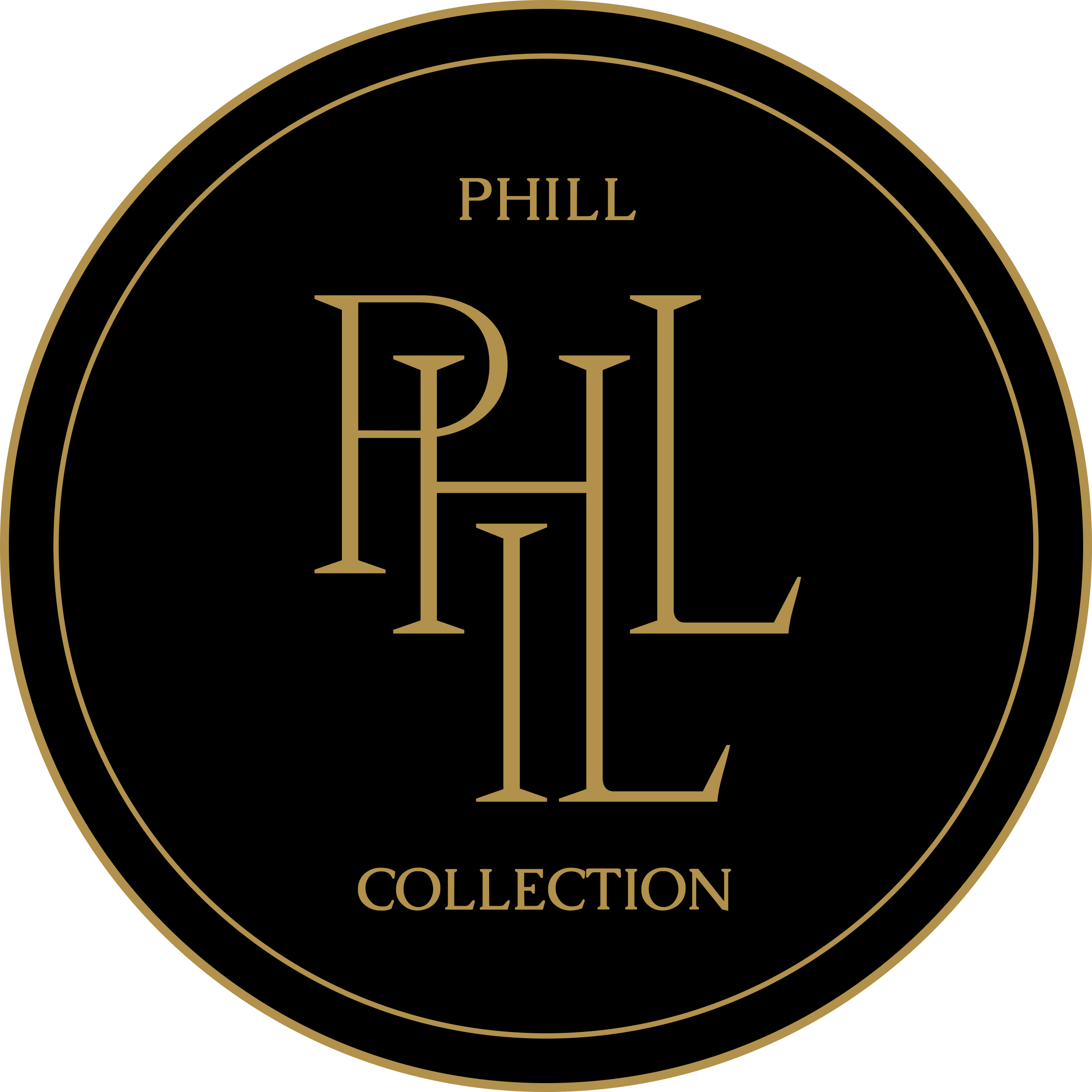 Start from
45,000
Philips
BALI 4.6 CATAMARAN
Half/ Full day 9:00 – 18:00 hrs.
Top Hotels
Once you enter and discover with us the following list of hotels, you will be transported to idyllic
landscapes and will not want to miss any of our top hotels. We guarantee you will experience, first hand,
the excellence and quality of a five star service, whichever choice you make.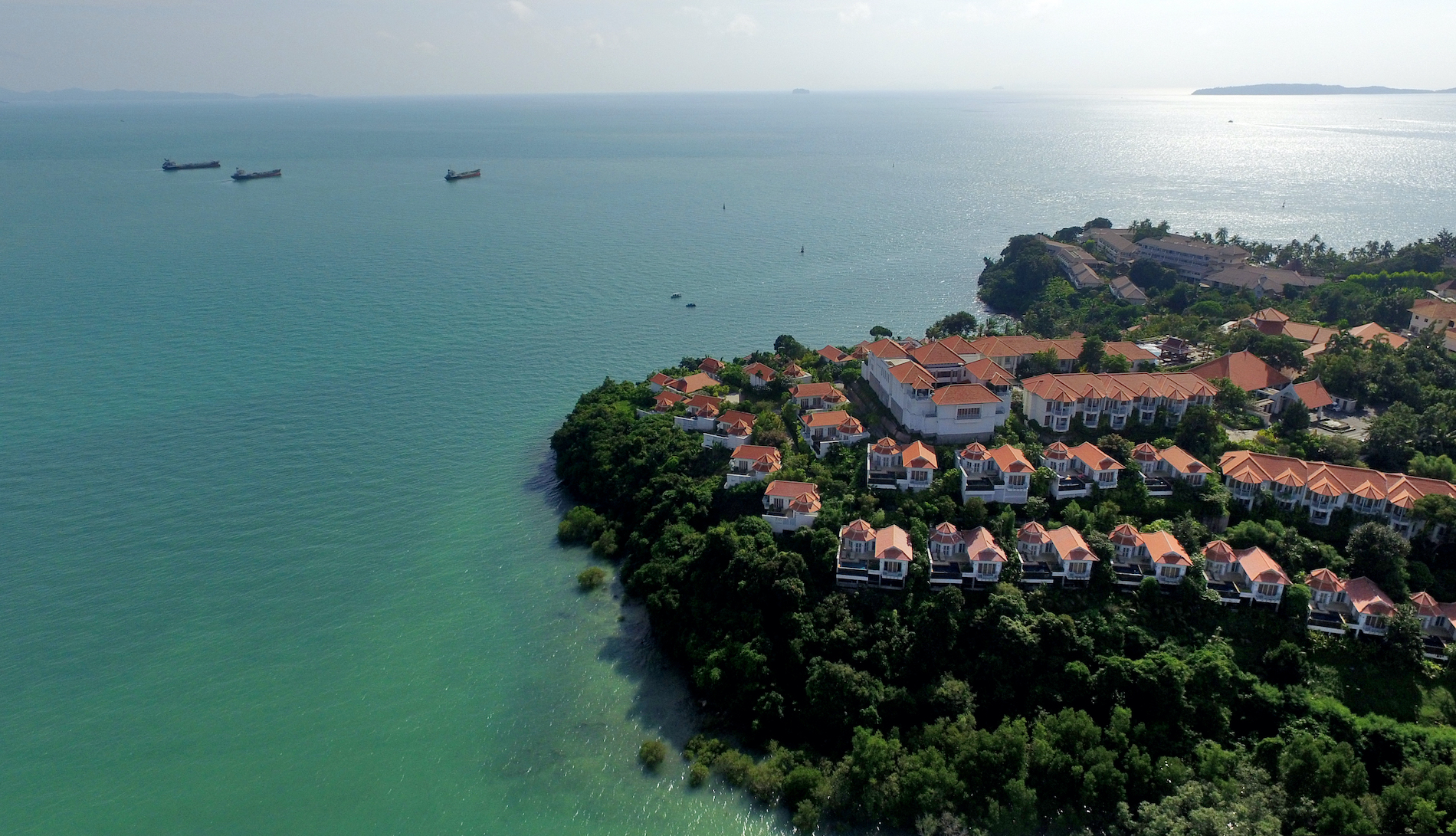 Amatara Wellness Resort
Amatara Wellness Resort & Spa boasts a stunning and quaint design resort ideal for a weekend or rejuvenation visit in Cape Panwa, Phuket.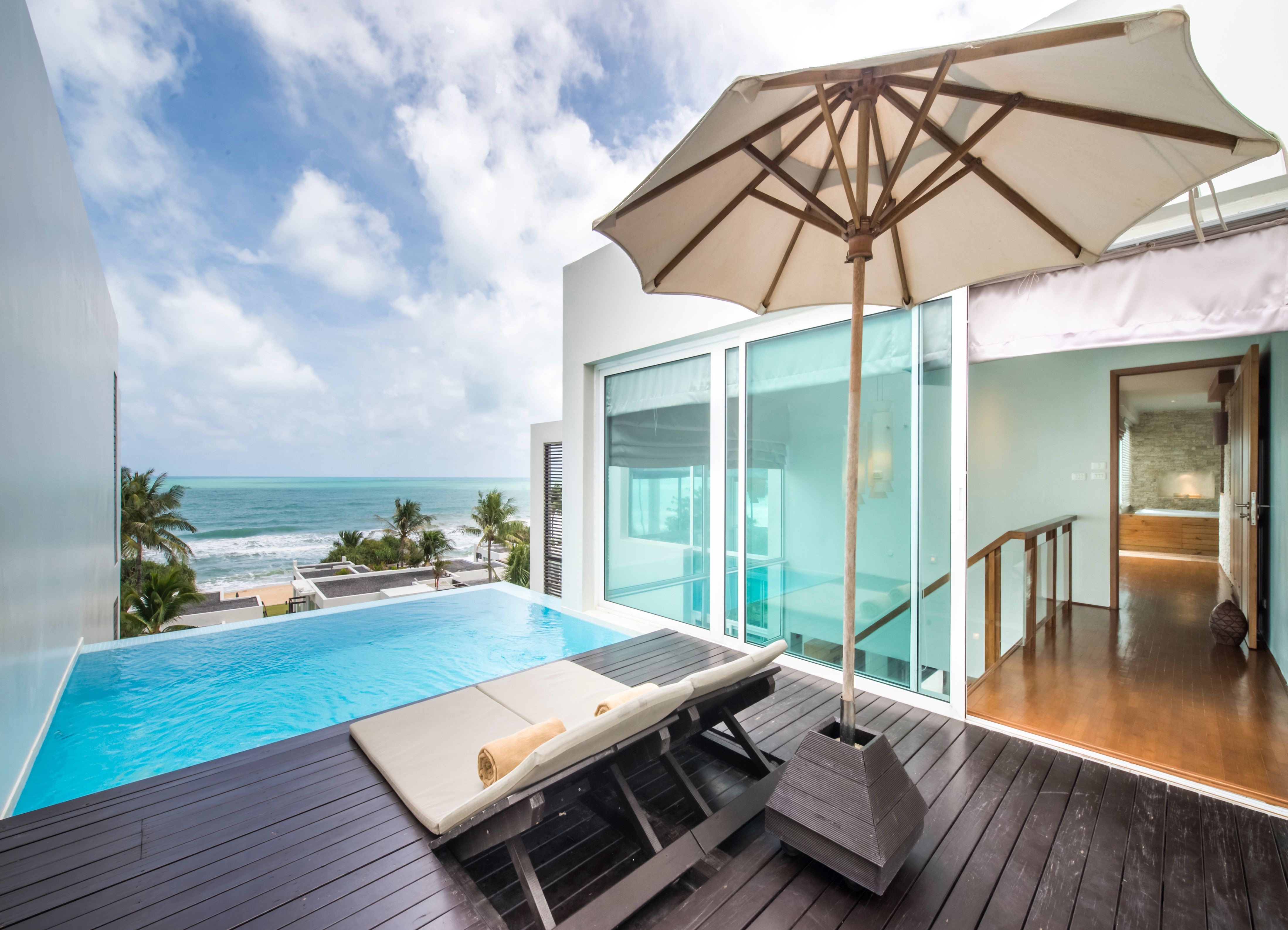 Aleenta Resort and Spa
Aleenta Resort & Spa, Hua Hin - Pranburi, is set on Pak Nampran Bay`s pristine and golden beach stretch and features a natural and spectacular design.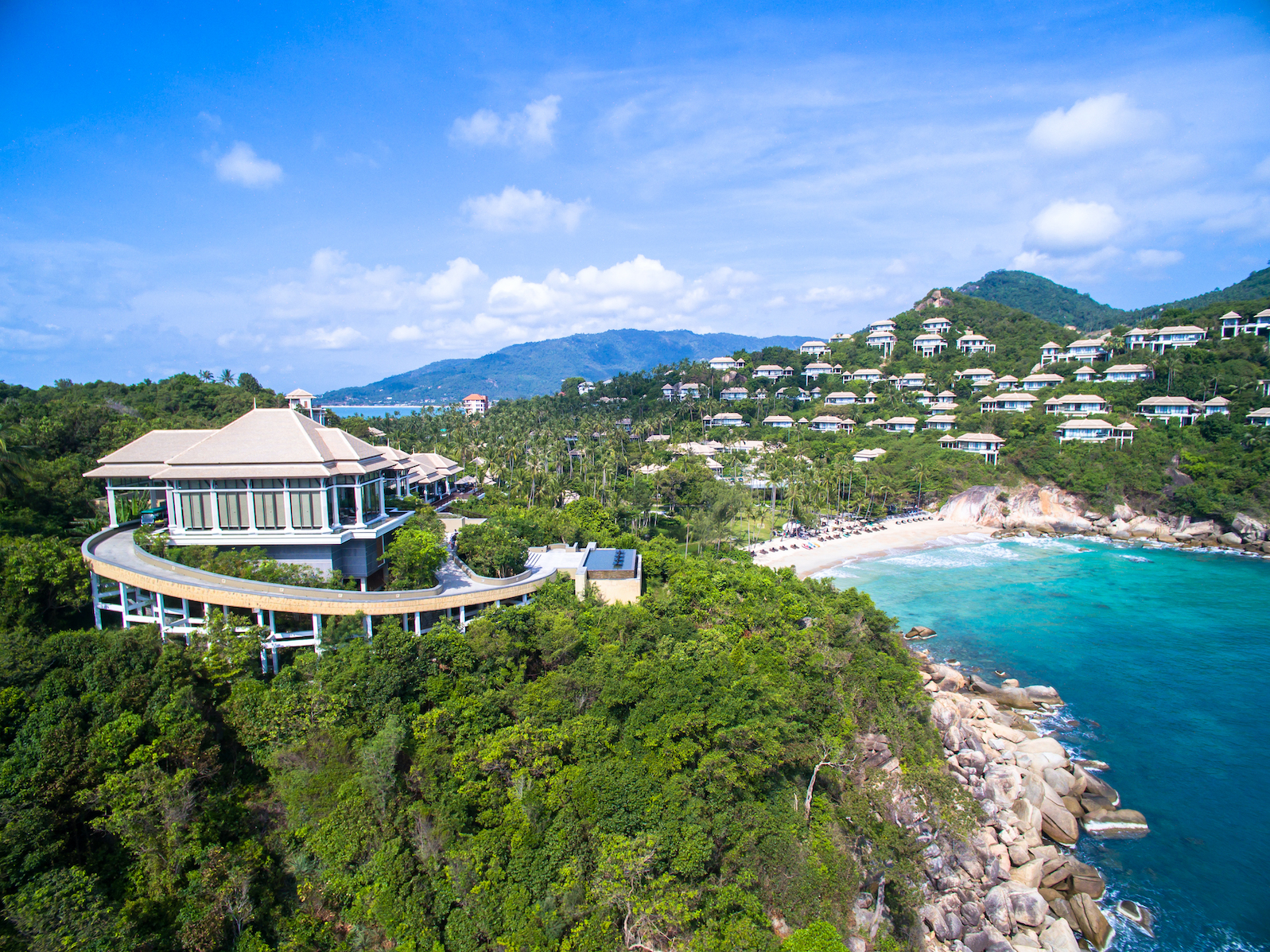 Banyan Tree Samui
The Banyan Tree Samui is the ultimate choice on Koh Samui. This exquisite resort in Lamai Beach, Thailand, boasts a private beachfront along Lamai Bay.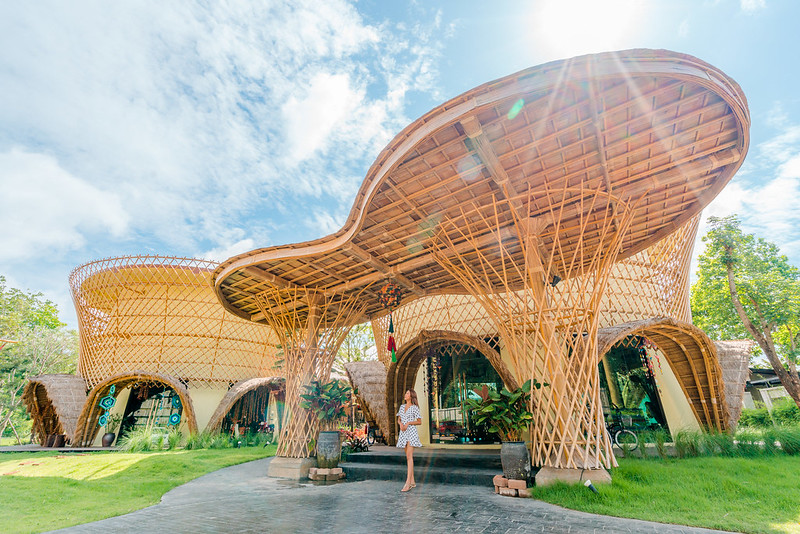 Isaan Isan Boutique Resort Khaoyai By Andacura
Isaan Isan Boutique Resort Khaoyai By Andacura offers a pleasant and natural style for your weekend stay in Khao Yai. The resort is in close proximity to the Khao Yai National Park.
Nakhon Ratchasima, Thailand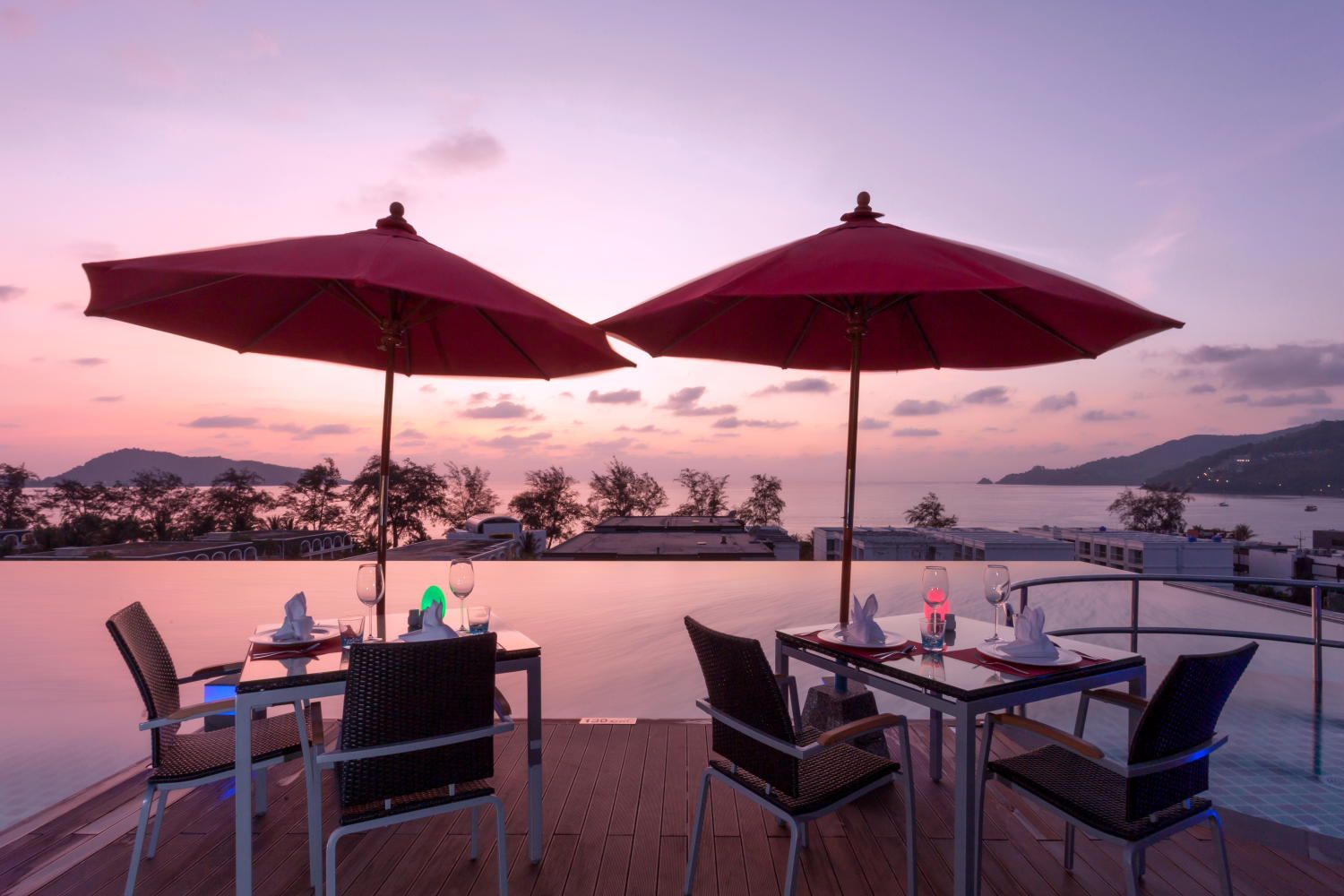 The Charm Resort Phuket
The Charm Resort Phuket is the ideal location for a family vacation that will please all members of the family.The resort is only a few meters from from Patong Beach.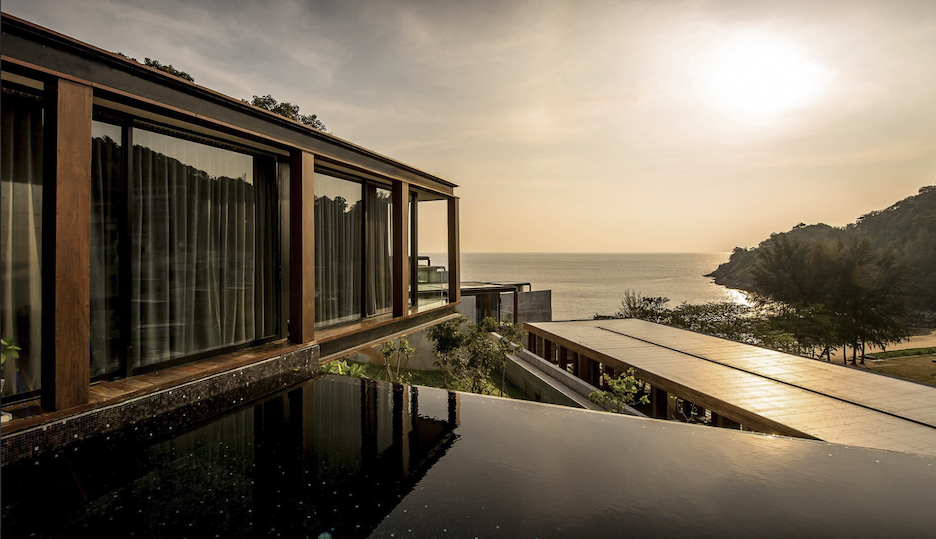 The Naka Phuket
The Naka Phuket is a spectacular hotel that mixes elegance and modern flair, and it is conveniently positioned near the city`s most popular attractions and beaches, including Kamala Beach.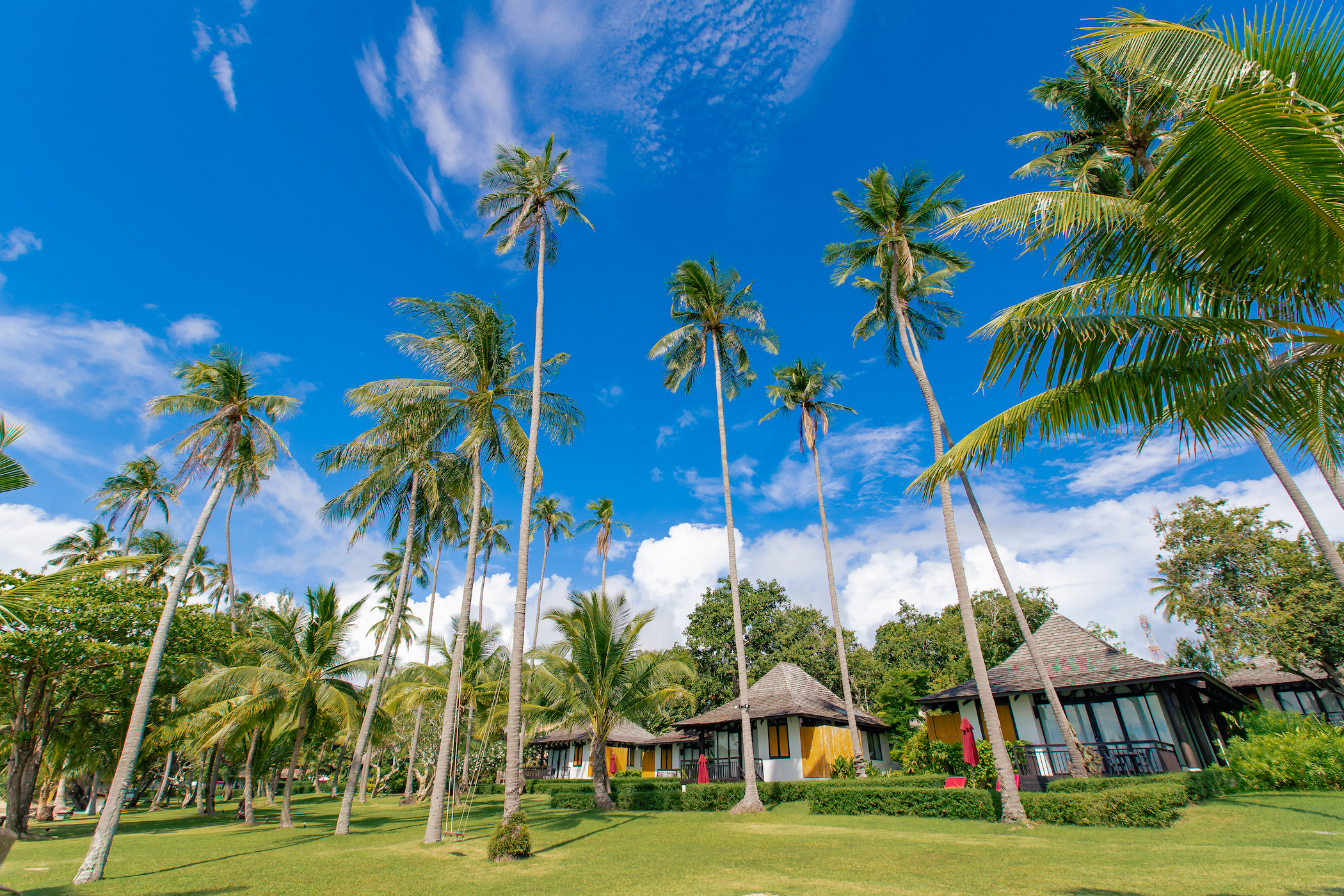 The Vijitt Resort Phuket
The Vijitt Resort Phuket is located on Friendship Beach (Tidal Beach) for a relaxing and stylish stay in Thailand.This tranquil beachfront resort is the perfect getaway where peace and romance are surrounded by Phuket's breathtaking natural scenery all a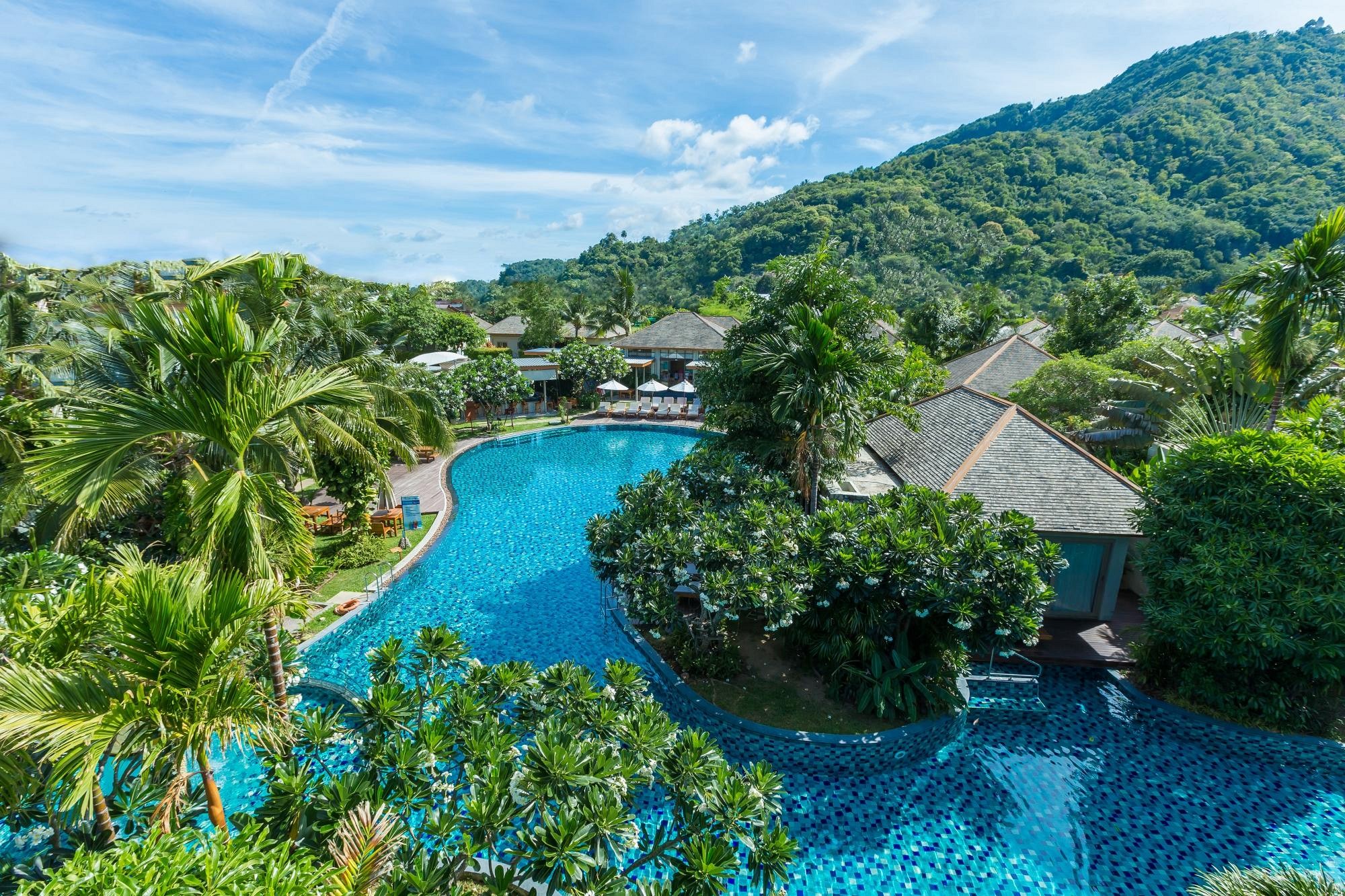 Metadee Resort & Villas
Metadee Resort & Villas is a 4.5 star family-friendly resort, located in the tranquil Kata Beach area. The hotel offers spacious and luxurious Thai-style rooms, a full-service spa, a restaurant and an outdoor pool. Free Wi-Fi in public areas.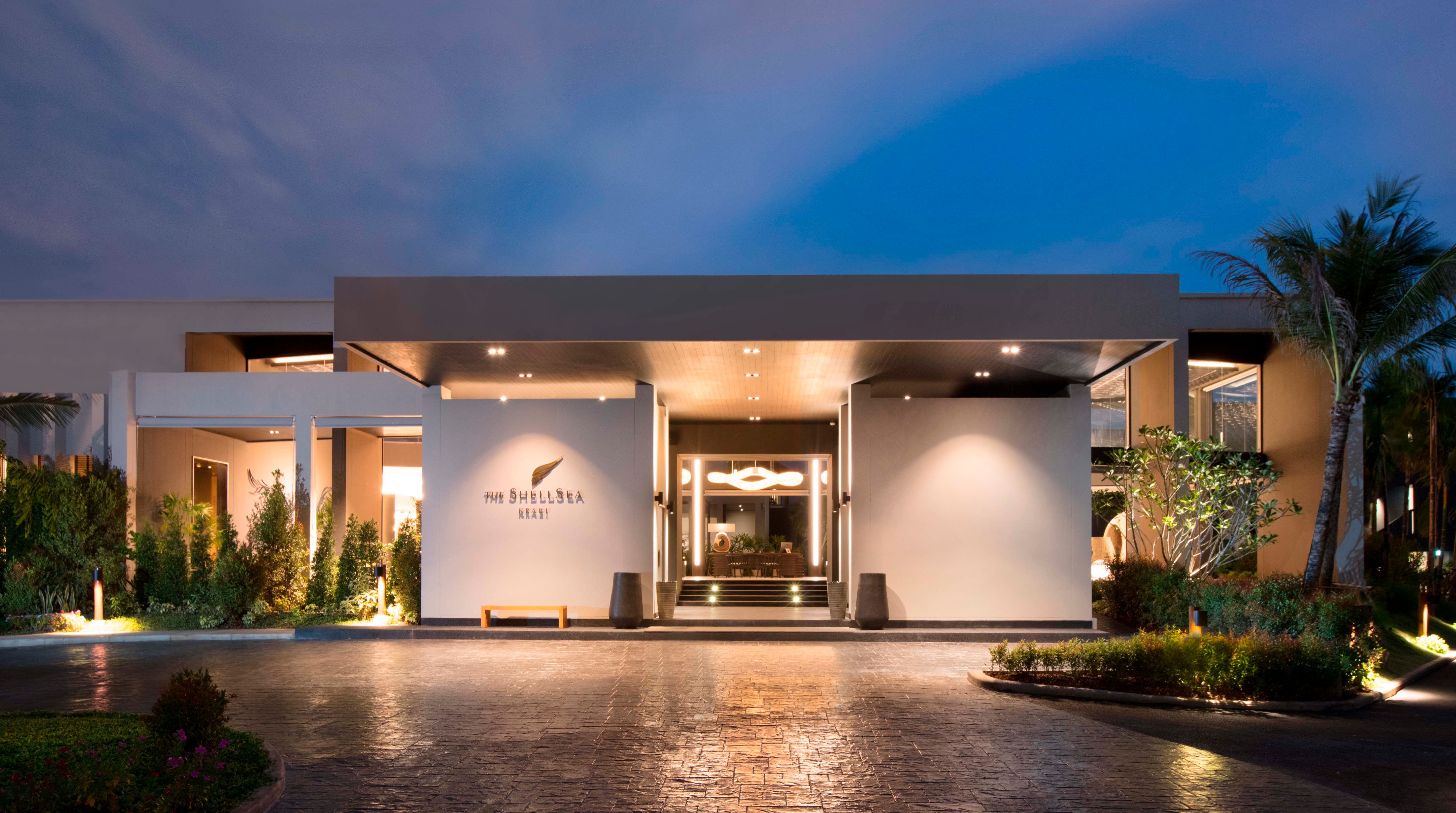 The ShellSea Krabi
In the Fossil Shell Beach, the Shellsea Krabi boasts an opulent and sophisticated design. About a 15-minute drive from the resort is Ao Nang Beach.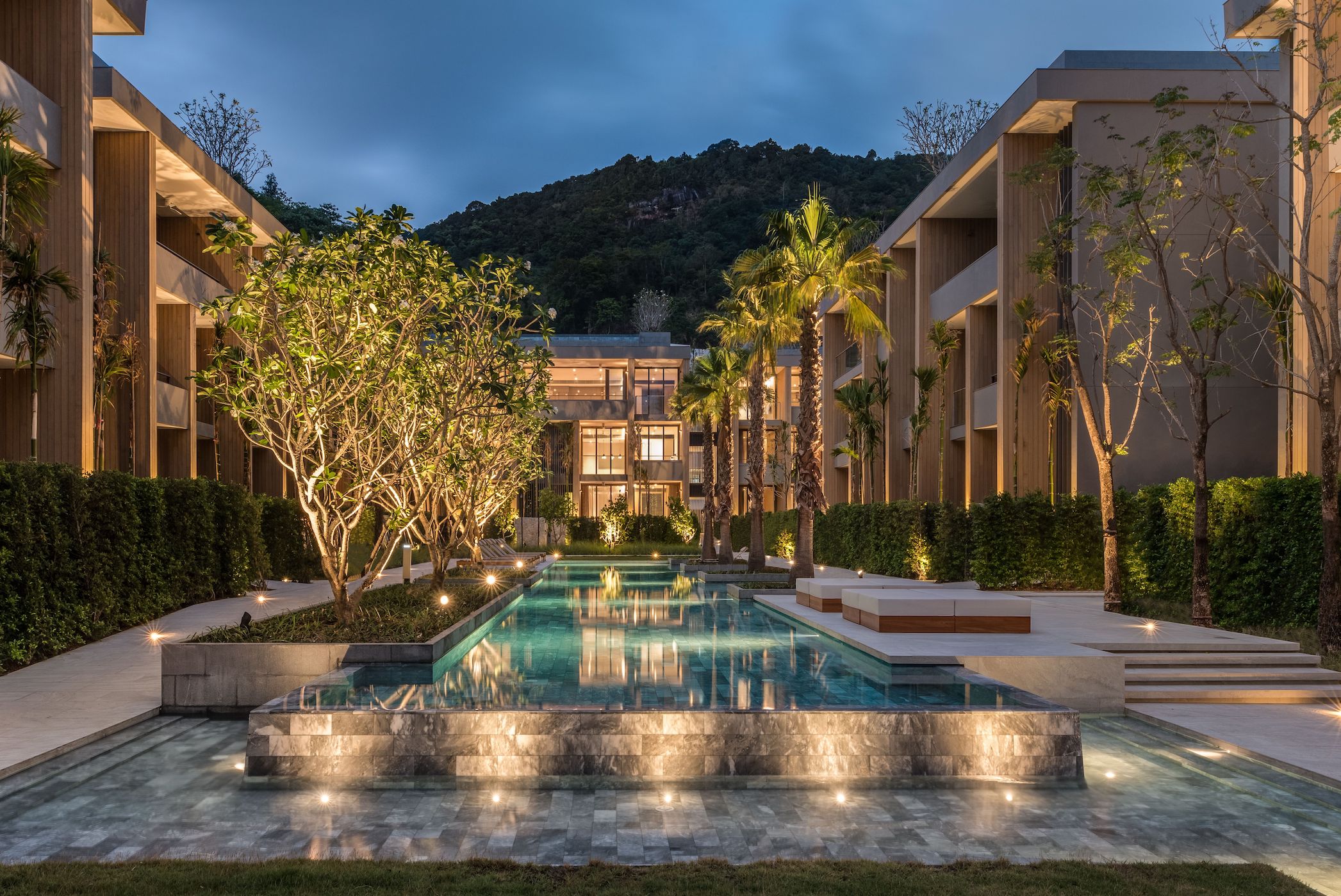 Twinpalms Montazure
Twinpalms Montazure is located on Kamala Beach on Phuket Island`s upscale west coast.
More coming soon