PLEARN
PLEARN = Play+Earn
An application established to make earning
a fun part of your lifestyle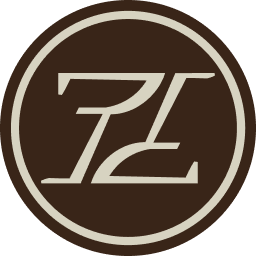 PLEARN [PLN]
Plearn is a DeFi (Decentralized Finance) product built on a blockchain ecosystem where every process is controlled by smart contract that can be audited with fast transaction and low fee
Comparing to traditional ways to earn cryptocurrency provides much higher returns. Apart from typical returns in DeFi, PLEARN ecosystem is distinctive in terms of the designated system that encourages asset circulation from privileges from our partners in various businesses— special discounts for hotels, restaurants, yachts, theatres, travels to clothings and shops. This will help accelerate the return and amplify your lifestyle
PLEARN
is the best Choice for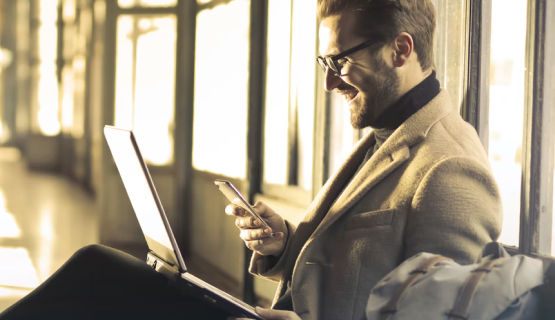 Holders
High yield from staked token plus additional privileges and discounts for goods and services from partnered shops, restaurants, hotels, yacht trips, and upcoming products with extra privileges from the designated ecosystem for token holders
Partners
Our Business Partners will increase the opportunity to expand your products or services to new customers and to fully utilize your resources and assets PLEARN also provides the opportunity for partners to stake with us by choosing to accept certain % of transacted amount in PLN token (for example accepting 10% in PLN token and 90% in fiat currency). Partners will further benefit if PLN market value increases.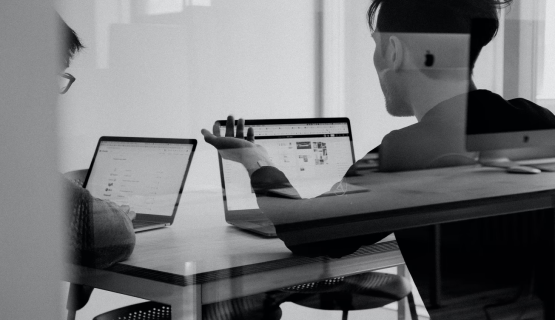 Users
Instantly receive beginner privileges by just signing up to PLEARN. The more you stake or use any of our services , the higher rank you will be in. Each rank has different benefits and privileges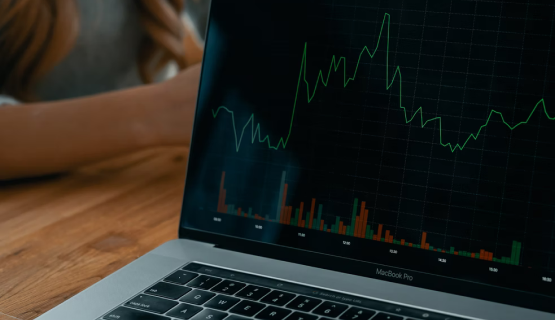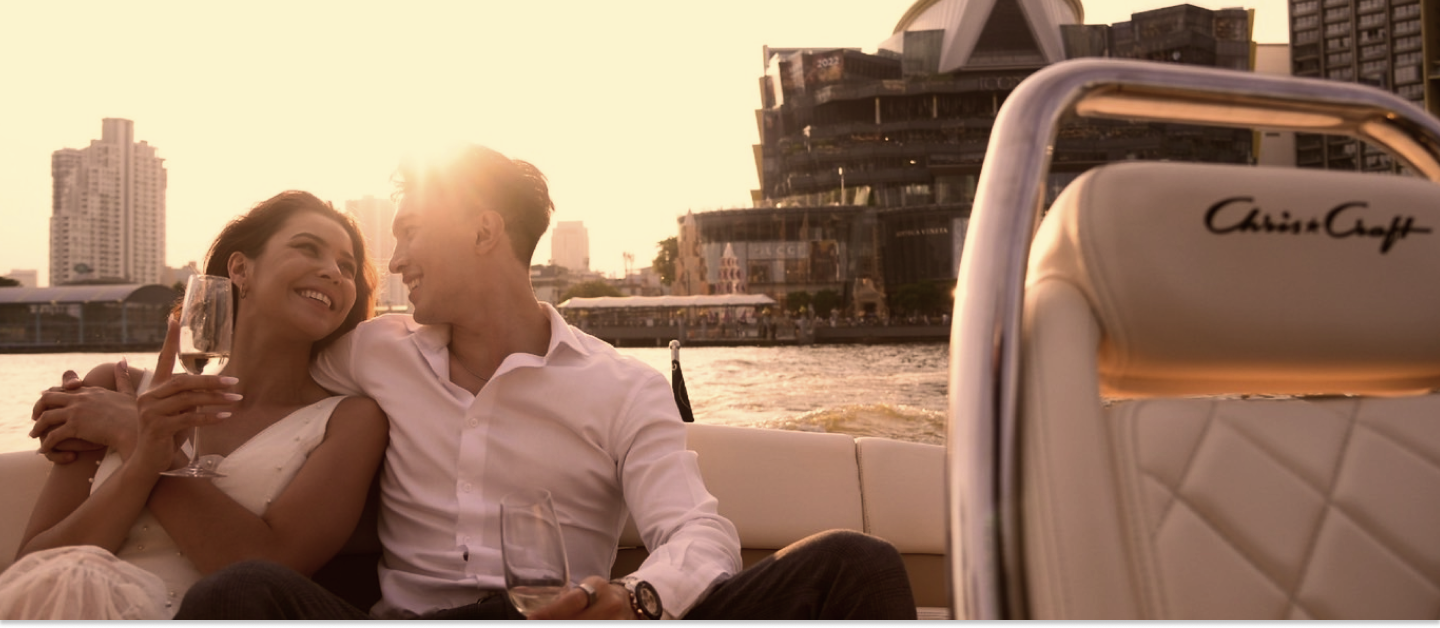 HOW TO EARN PLN?
PLEARN's token, "PLN", is the platform token distributed to investors, partners, and users who stake specified crypto currencies in our DeFi farm or swap other crypto currencies into PLN. The PLN distribution (return to investor, similar to interest) is calculated proportionately according to the amount of token an investor staked in the DeFi farm or pool.
Ranking & Privileges
Rank / Privilege Special privileges for PLN holders, the more token you stake, the more benefits you will earn. Also, you check out the Leaderboard to see your ranking and the benefits provided for your tier. There are 5 tiers of users — Platinum, Diamond, Gold, Pearl and Inverstor
Timeline
SWAP BUSD, BNB, SIX to PLN
Find partnerships
Communication support
New farm to earn more PLN
Rank & Privilege System
Certik Audited
Completed White Paper
New Strategic Partnerships
Listing on coinmarketcap,coingecko
Referral program
Our Partners